Film Buddy provides floor runners for new BBC crime drama Sherwood.
Film Buddy opportunities roll out again with students gaining their first employment on BBC's new crime thriller Sherwood. "The best thing out this particular opportunity is seeing our previous Film Buddy graduates who are now in higher positions continue to support Film Buddy by providing employment opportunities and nurturing our new recruits" "It's a full circle of support which is exactly what Film Buddy is about"
BBC Website.
A new six-part crime drama inspired by tensions in Nottinghamshire's ex-mining communities is headed for our screens.
James Graham, writer of "Brexit: The Uncivil War", is returning to his roots to make the six-part series Sherwood.
It is inspired by the 2004 manhunt for two killers in north Nottinghamshire, though producers have stressed the drama itself will be fictional.
Mr Graham, who grew up in Sutton-in-Ashfield, said he hoped to "represent the voices of [his] community".
He said: "It's these little pockets of north Nottinghamshire, these former mining communities, that don't get a huge amount of attention.
"I feel so honoured to be able to tell a fictionalised story about a very real trauma, but with the humour and heart and resilience of the people I know and love there."
The drama follows two police officers – one from the local force and one from the Met Police – as they try to solve two "shocking and unexpected" murders.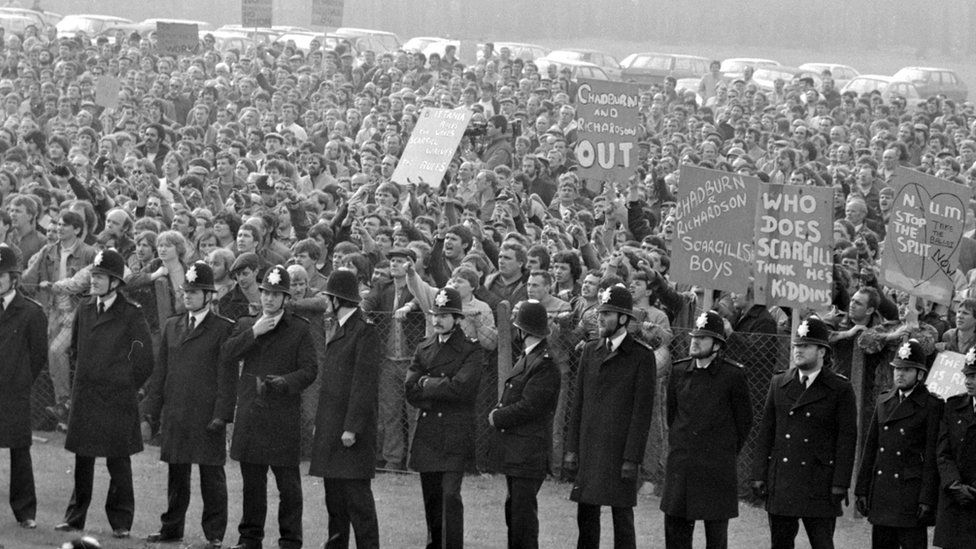 It is inspired by the events around the killing of former miner Keith Frogson, which led to a large-scale manhunt for Robert Boyer in the woods of north Nottinghamshire.
At about the same time another man from a nearby village, Terry Rodgers, killed his daughter Chanel Taylor and also fled in to the woods.
Rodgers died during a hunger strike as he was due to face trial for his daughter's murder.
Robert Boyer was detained in hospital indefinitely after killing Keith Frogson.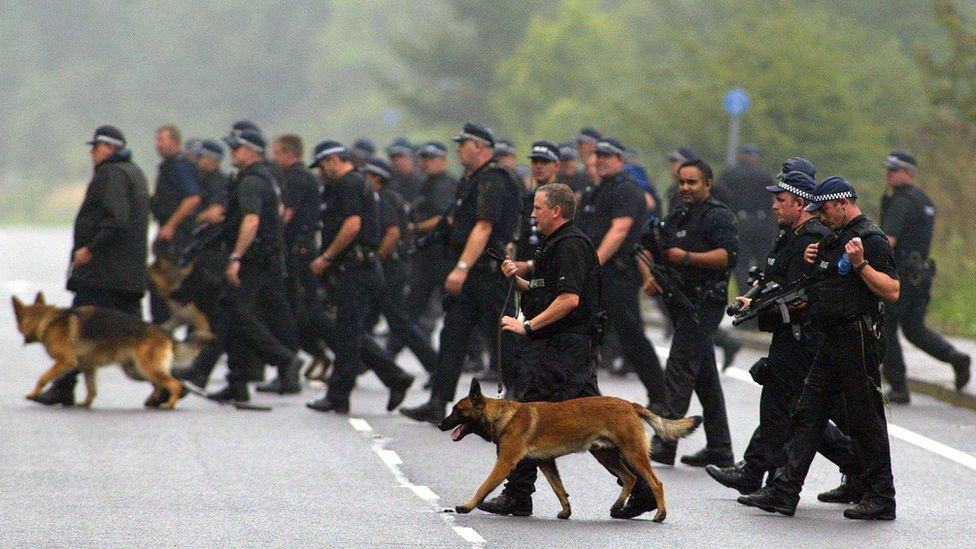 The show will look at how similar events and the arrival of more police officers from outside the county reignite old rivalries and suspicions left in the community from the 1984 Miner's Strike.
Mr Graham, said: "We want to explore serious themes about social divisions that… in some cases last to this day."
The 38-year-old, who was living in the area at the time, added he has worked with the families, communities and police involved.
He said he had chosen to fictionalise events rather than tell the exact story to prevent further upset to the families.
For Sherwood he is once again teaming up with House Productions, with whom he made the Emmy and Bafta nominated TV drama Brexit: The Uncivil War.
Piers Wenger, director of BBC Drama says: "In blending real and fictional events, James has created a penetrating, heartfelt and purposeful thriller which exposes the tensions and fault lines at the heart of modern Britain."
Filming on Sherwood will begin later in 2021 in Nottinghamshire and Mr Graham expects it will be released in 2022.